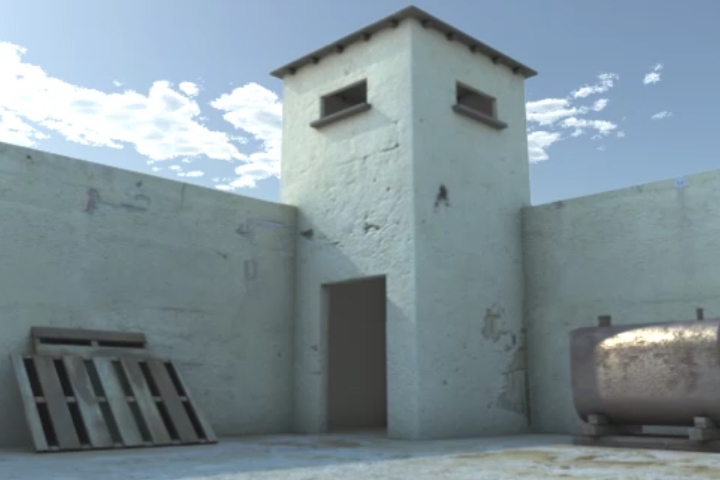 3D visualizations of future scenarios to enable warfighter success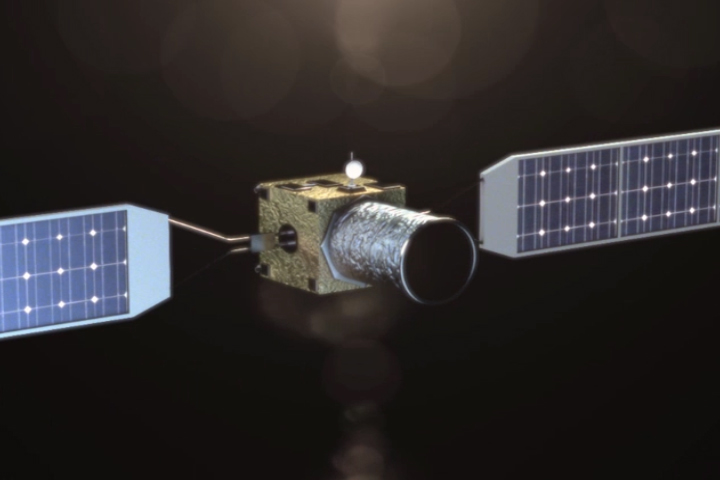 Custom built 3D renderings to make your mission clear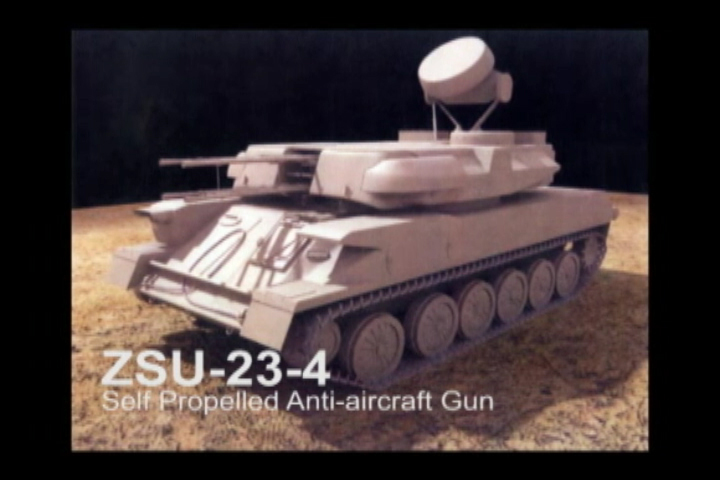 2D/3D tracking and compositing of 3D elements into live action plates
A good blend of creativity and electronic media can enable you to create a powerful promotional tool that can help you advertise and communicate valuable information about your products and services.
Our designers create award winning call-to-action banners and scintillating advertising campaigns for initiatives and business events.
We design Newsletters and Direct Mailers that not only represent your business but they are guaranteed effective. Flash based animation, audio integration, page layout, 3D Models, and Video have made our clients famous. Are you next?
Contact us now to get on board with Falcon's world-class creative services.
Video Editing
3D Animation
2D Graphics
Management
After Effects, Syntheyes
Maya, Max, Bryce
Photoshop
Filming
Nuke, PFTrack, RV
Vray, Lightwave
Illustrator
Storyboarding
Premiere, Mocha
Mental Ray, Vue
and more
Audio Editing
Final Cut Pro, and more
Mudbox, and more
Set Design
Cleared Professionals Serving Commercial and Federal Clients